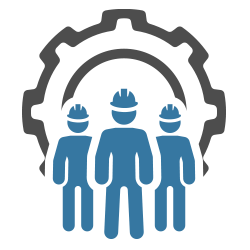 You have best data quality in your ERP system, your data management team does a great job to keep data like BOMs or routings correct.
Nevertheless, you will receive complaints which indicate that the wrong material has been used or that work steps have not been carried out or have been carried out incorrectly.
They try to get a grip on the problem with elaborate quality tests.


inSky has developed solutions that allow your manufacturing equipment to have direct access to data such as bills of materials or routings. Your process engineering team is thus able to define almost freely which critical components should be subject to a direct check against the target specifications from the data. Before or during production. This enables you to catch errors where they occur.