FAQ
Frequently Asked Questions: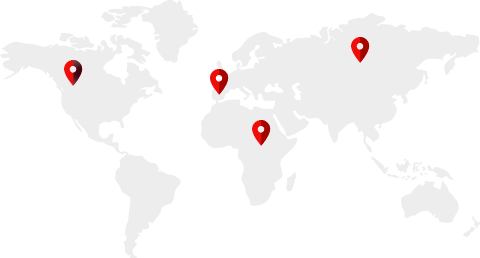 Implement process automation and can't find the right entry point?
InSky has the solutions.
We offer them the possibility to combine both worlds, lean and efficient. The solutions are freely configurable and adaptable to your requirements.
How much effort is required for inSky services?
Entry is easy to implement. All this without costly investments.
What are the advantages of an ERP system for my company?
With ERP, your company has software at its disposal that not only controls your resource planning, but can also simplify it considerably. A high number of operational data and processes can thus be combined in a single database and managed from there.
You save time and money.
What are my costs with the use of inSky?
with inSky you improve your results, why?
with the use of inSky Services you facilitate the work for your employees by simplifying your IT and get more efficiency for your company.
What does inSky mean for the processes in my company?
We accelerate your business workflows and processes with our inSky Services. You have easier access to your real-time data and can work more effectively.